Dental Implants In Lewiston & Clarkston, WA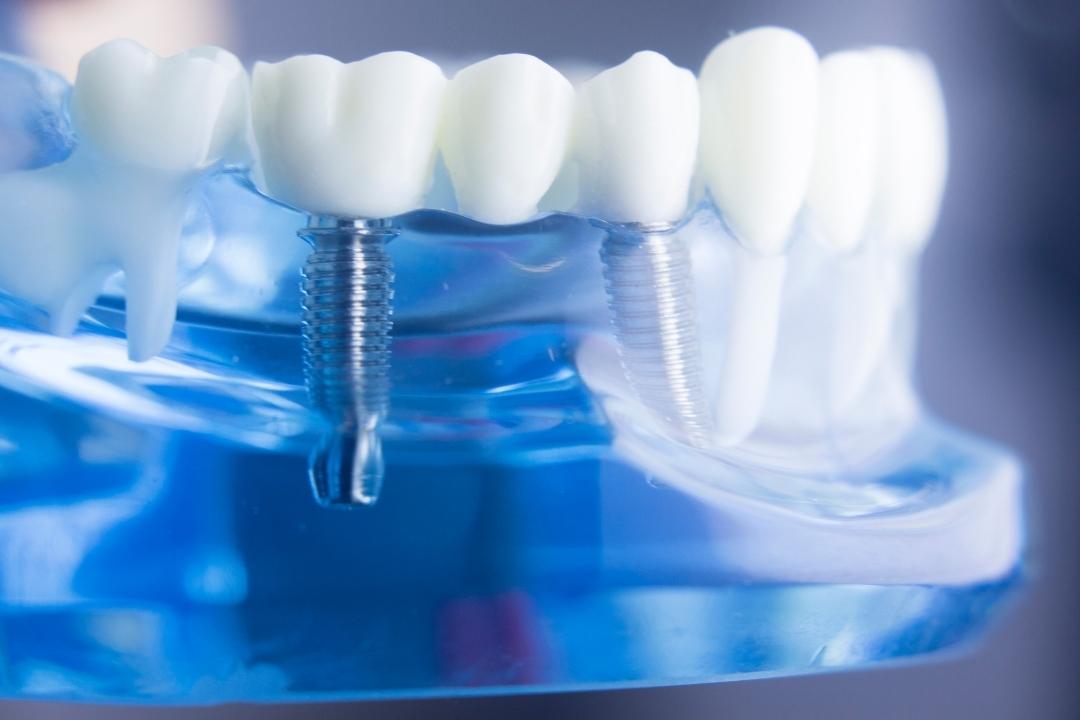 Don't miss out on any part of life because of missing teeth! You should be able to eat your favorite foods and smile for family photos. The dental team at Canyon Dental wants to help you enjoy your life again. At Canyon Dental, we provide dental implants, which are a permanent way to replace one or many missing teeth. Dental implants look, function, and feel like natural teeth, and are an optimal choice for permanent tooth replacement. Improve your smile with dental implants, you can once again enjoy doing everyday things with confidence.
What Are Dental Implants?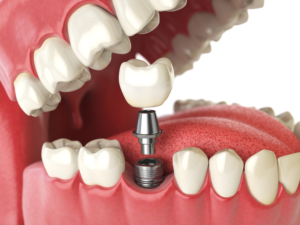 Dental implants consist of two parts. The first part is a small titanium post that is placed into your jawbone in place of your tooth's root. The titanium post fuses with your jawbone to create a solid anchor for the second part, which is the restoration that sits on top of the post. We design the restoration to look like your natural teeth.
The restoration can be a crown, a bridge, or what's called an implant-supported denture. At your consultation with Dr. Schmidt, he'll discuss the restoration options that will work best for your needs, budget, and lifestyle. A crown or bridge is generally best for one or a few missing teeth in a row, while a denture is more suitable to replace most or all teeth in a single arch.
Dental Implant Benefits
Permanent option for tooth replacement
Feels, looks, and functions like natural teeth
Last a lifetime if properly cared for (brushing and flossing)
Cost of Dental Implants
At Canyon Dental, we have flexible financial options. We do all we can to work with your budget. You shouldn't avoid getting the fully functional smile you've dreamed of because you feel you can't afford it. Having a smile that looks and feels great is incredibly important. Call our office today and let our experienced and knowledgeable staff help you determine what's best for your needs and budget!