Dental Veneers In Lewiston & Clarkston, WA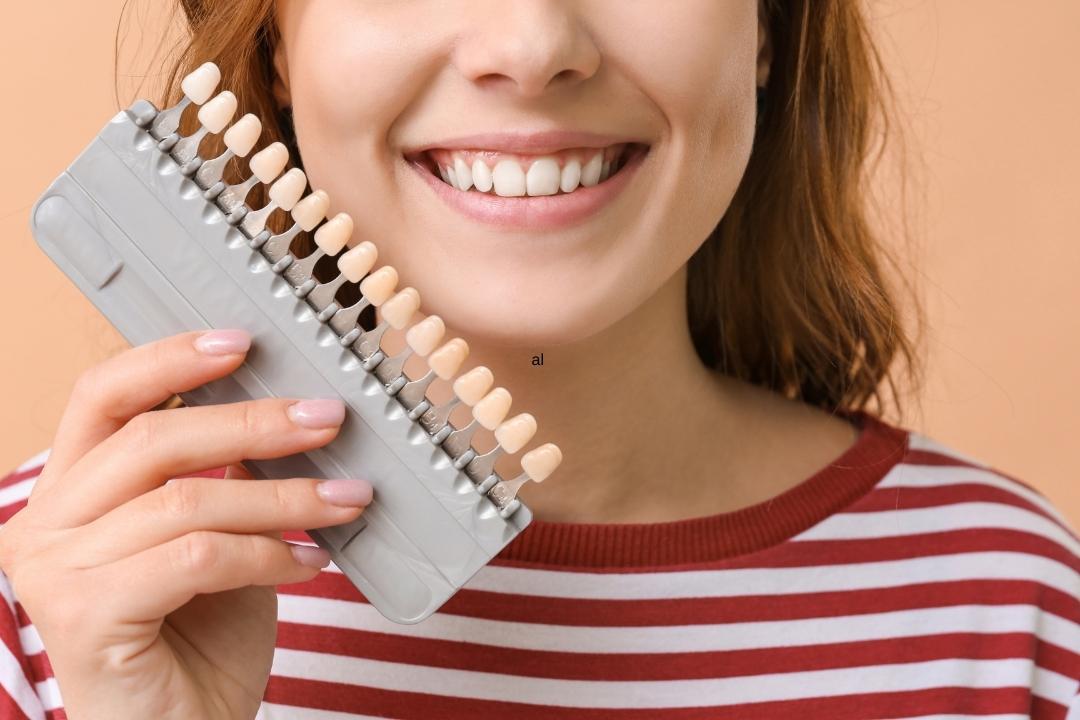 Veneers could change your life if you're feeling unhappy about how your teeth look when you smile. We can change the appearance of your teeth and create your dream smile using veneers. At Canyon Dental, we work with you to address any imperfections and create the picture-perfect smile you've been wishing and waiting for.
Reasons to Consider Porcelain Veneers
Veneers can help those with a variety of different aesthetic issues and are a very versatile cosmetic dental treatment. The following are the most common reasons to get porcelain veneers:
Worn down teeth
Misshapen teeth
Short teeth
Chipped or cracked teeth
Small gaps between the teeth
Severely stained or discolored teeth
Do any of these issues apply to you? At Canyon Dental, we'd be happy to discuss the options for improving your smile at your dental consultation. The process of placing veneers is simple: it involves bonding extra-thin shells of tooth-colored material to the front of the teeth, thereby changing their color and shape. Veneers are long-lasting, stain-resistant, and look natural.
Cost of Veneers
There are many contributing factors that determine the cost of veneers. This may include how many teeth are being altered, the type of material being used, and whether insurance will cover any of the cost. After having a veneers consultation at Canyon Dental, we'll have a better idea of your needs and can give you a cost estimate.
Are you considering veneers but are concerned about the cost? At Canyon Dental, we want to make it as simple and affordable as possible for you to achieve the bright, confident smile you've always dreamed of. We offer CareCredit®, so rather than having to pay for veneers costs up front, you can spread the cost over low monthly payments.